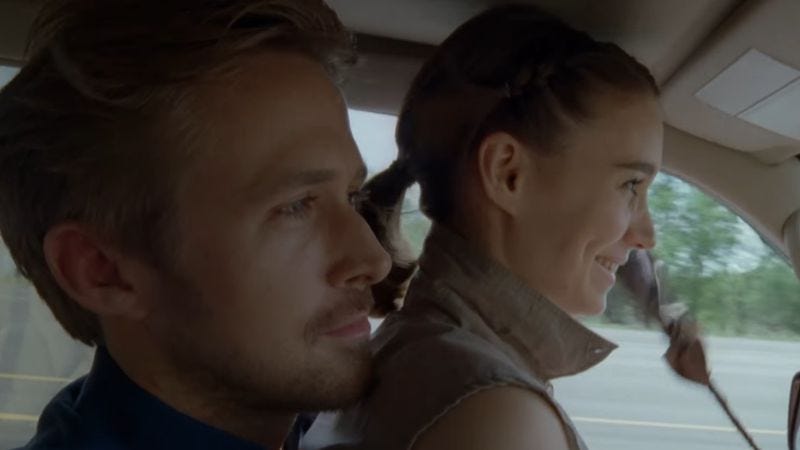 Terrence Malick's new film Song To Song is scheduled for its world debut on March 10 at SXSW Film. But if you can't make it down to Austin—and will be in Chicago on March 20—you can still see Malick's latest ahead of its March 24 wide release, thanks to some advanced screening tickets we're giving away.
Starring Rooney Mara, Ryan Gosling, Michael Fassbender, and Natalie Portman, the film tracks the love and betrayals of a quartet of would-be stars in the Austin music scene. To see all the emotional drama and wide-angle shots for yourself, all you have to do is head over here and click "Get My Passes." The screening is scheduled for March 20 at AMC River East 21 at 7 p.m. These advanced showings almost always overbook, though, so be sure to get to the theater early to ensure that you get a seat.
You can watch the trailer for Song To Song below.